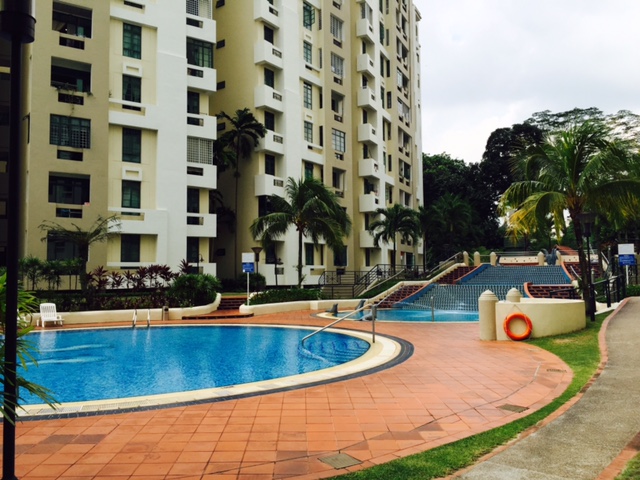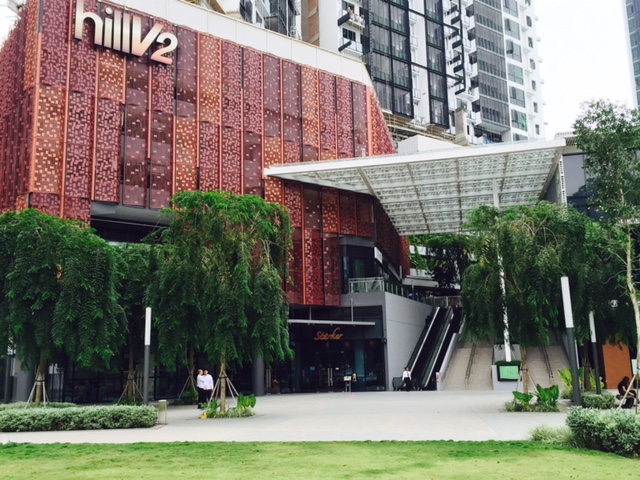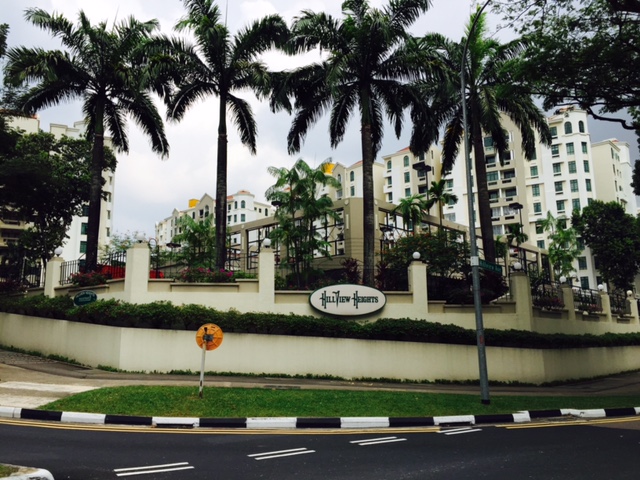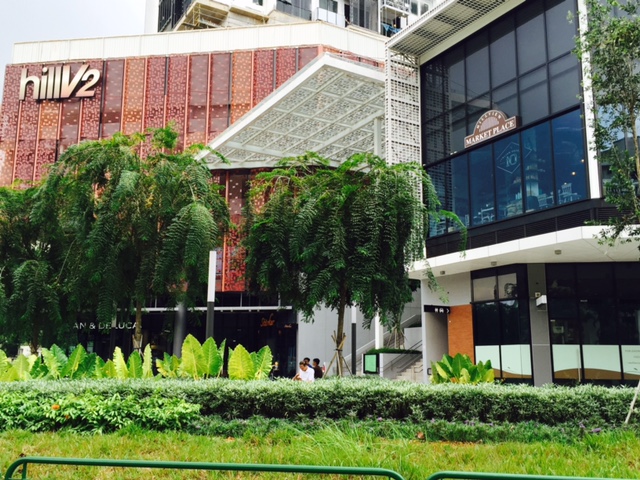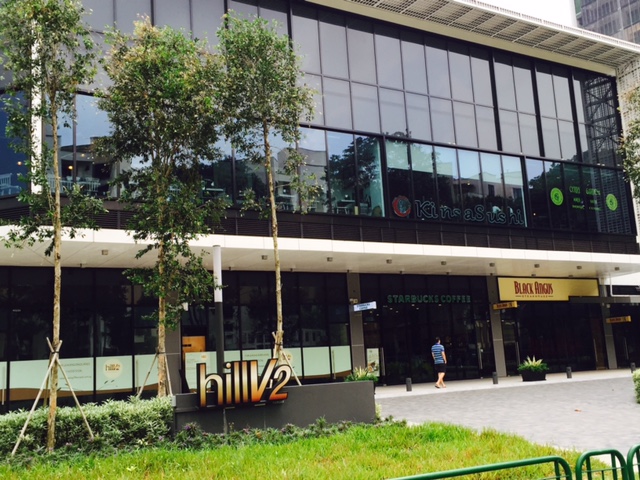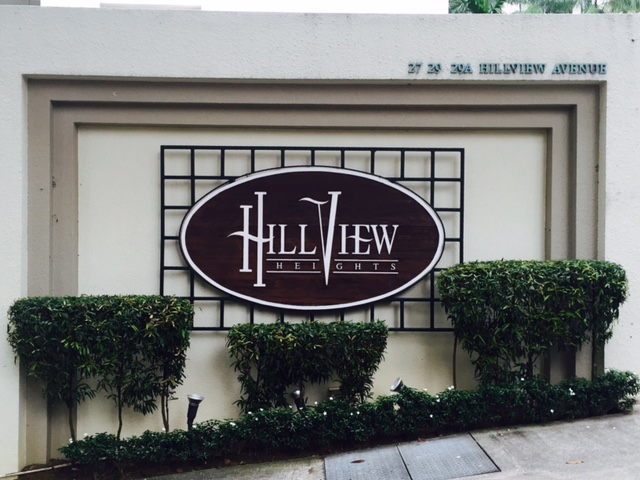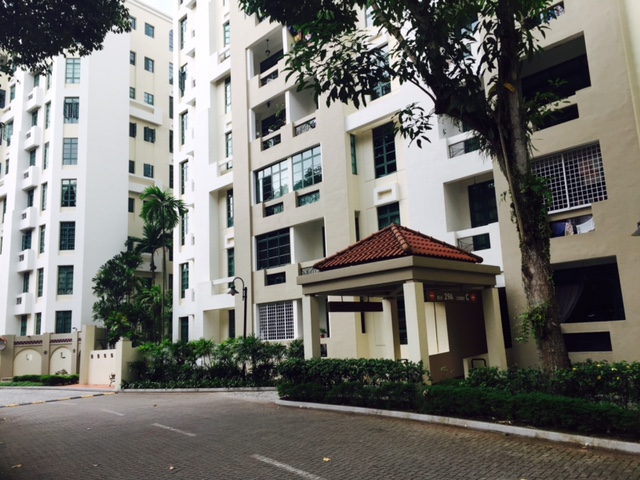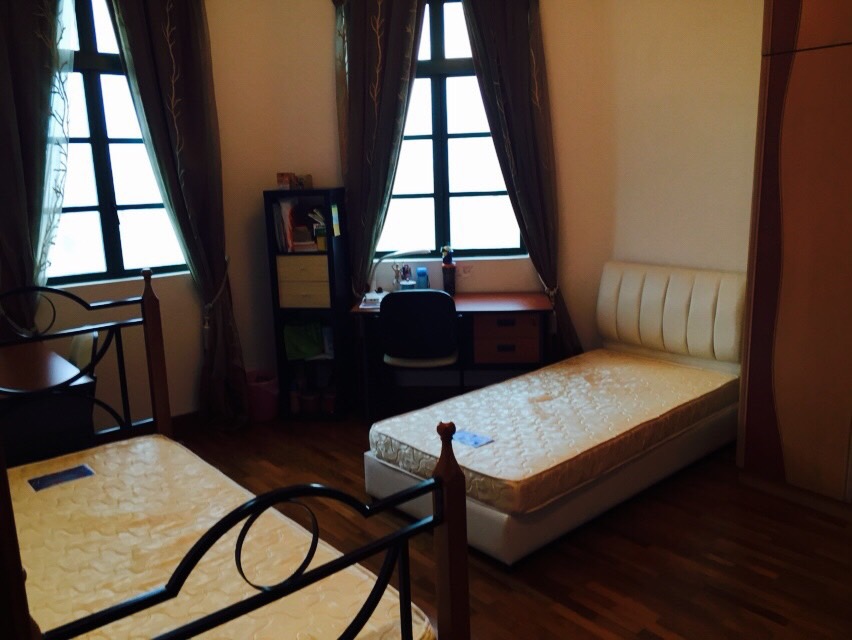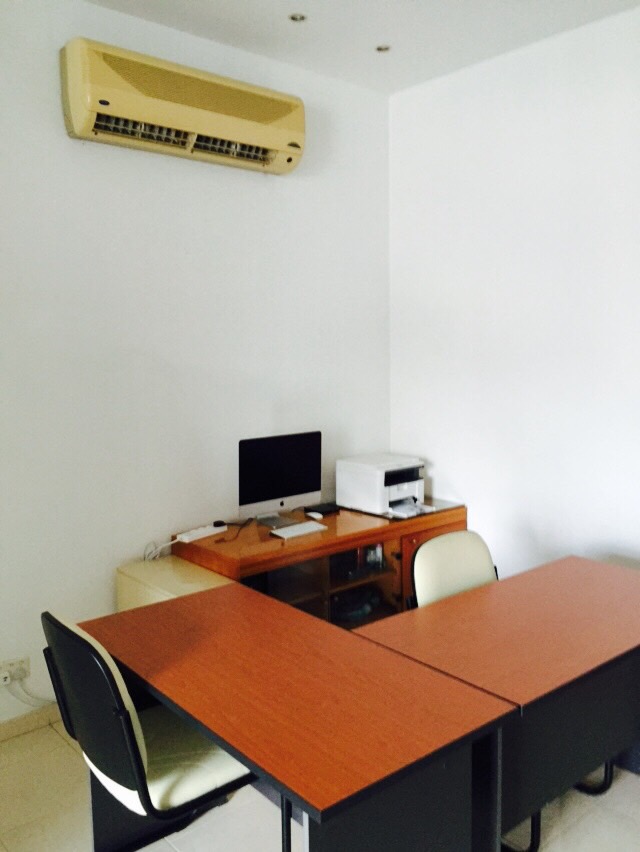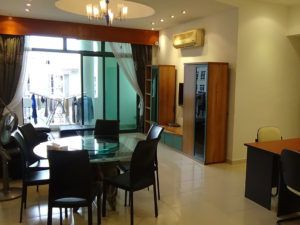 Home-Stay
Kenneth's Home is a full boarding care and guardianship for International students aged 10 and above.
We work with teachers and schools to bring out the best of your child within him/her.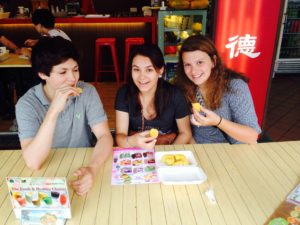 Guardianship
Responsible for the growth and character of your child.
Making important decisions for the best of your child.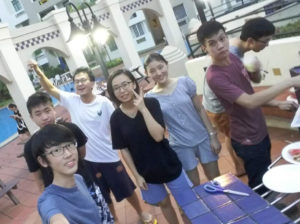 Weekly outing
Cycling, jogging, tennis, badminton, swimming, music/art concerts, countryside visits.